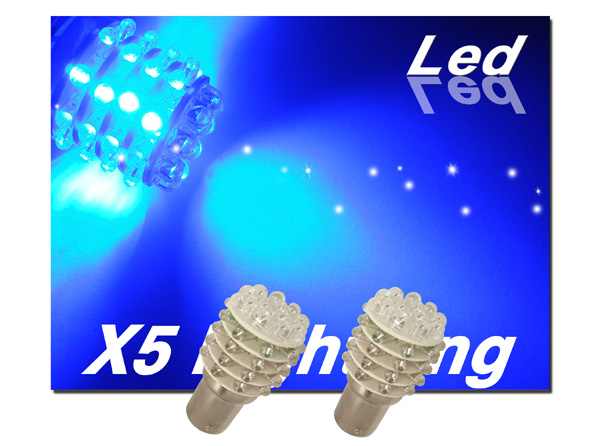 Brand New
One Pair 1157 LED Light(2 bulbs)
12V 24W
48 LEDs Amber Bulb
Color: Blue

Wide View Angle/ Piranha Type
For Replacement of Your Turn Signal Light, Corner Light, Stop Light, Parking Light, Side Marker Light, Tail Light, and Backup Lights, ETC..
Double the Light Output!
The Best Bulbs on the Market!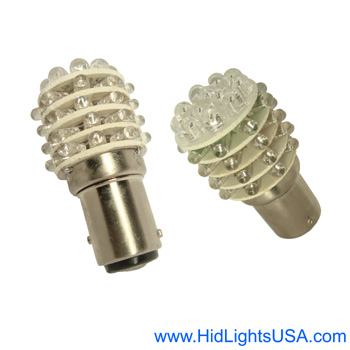 This is for one pair of 1157LED bulbs(2 bulbs) (Dual Beams)
Cross Reference: 1034. 2057

Diameter 25mm (1.0"). 33mm height (LED part). 48mm total height.
Actually Color of our LED Light bulb.
12 LEDs up layer, 36 LEDs down layers. Total 48 LEDs Lights with Wide View Angle for better reflection. Double your current light output

Package Contents:
* One Pair 1157 48-LED Bulbs Blue Color (2 bulbs)