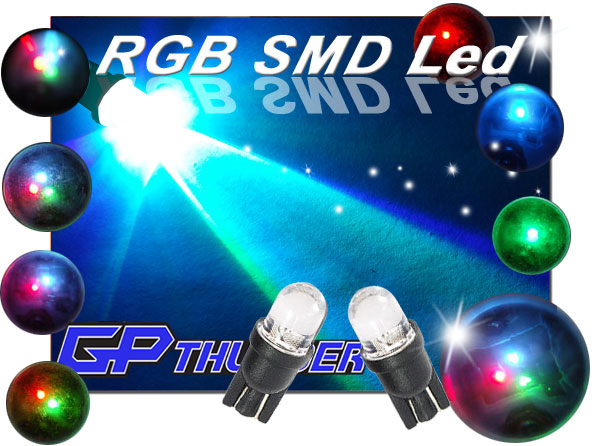 Brand New!
One Pair 1 MULTICOLOUR DISCO interior LED bulb deigned to fit the cars 194/168 Hyper 7 flashing Color Miniature Bulbs
This is a VERY fast selling bulb.
(2 bulbs)
194/168 12V 4W (T10 Wedge)
1 Big LED Per Bulb With DPI Chip
Super Blue/Green/Red with 7 Kinds Changing Bright to Dim Light
For Side Marker Lights, Running Lights, License plate
, Step/Courtesy light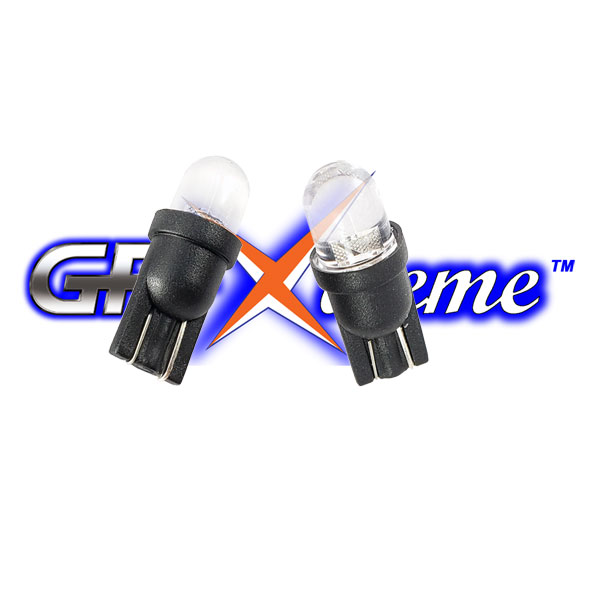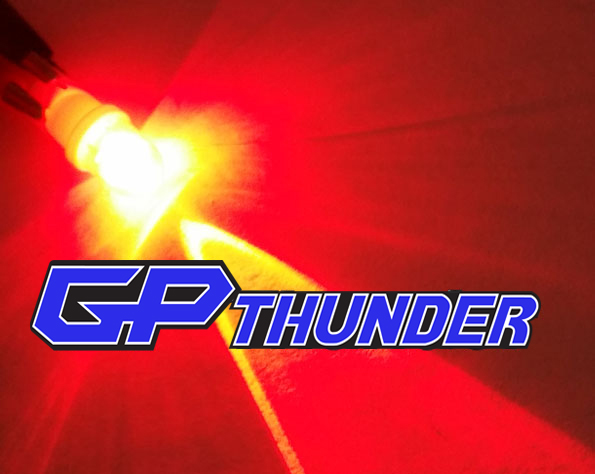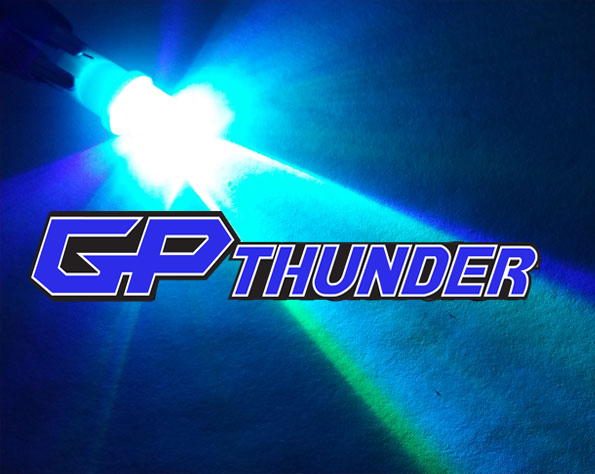 The Newest Bulbs on the Market!
This is for 194 (2 bulbs) (168=194)
Cross Reference: 158, 168, 501, 504, 2821, 2825, 12256, 12961, M158, M155.
Brightness per LED: 10500mcd
DPI Chip: For Blue/Green/Red Color, the chip has higher brightness than the normal LED.
We also carry 1156 LED, 1157 LED, 3156 LED, 3157 LED, 7440 LED, 7443 LED, 1031 High Power, 1036 LED, 1142 High Power, T5 LED, G18 LED, 921 LED etc, are also available.
You can match our miniature/wedge bulbs to all our headlight, fog light and drive light for a sleek and unified appearance.
Warranty: 90 days
FAQ"s
Does it need to be wired in?
No. It is a direct replacement for your standard bulb
I"ve installed my bulb but it doesn"t work?
Turn it around as they have + & - terminals and therefore will only work 1 way.