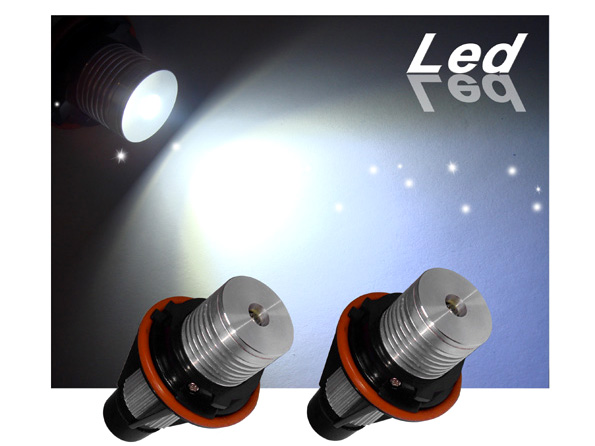 Brand New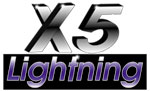 Super Hyper White Dual Led Angel Eyes Converter Kit
7000 Kevin
Our 7000K Bulb are much brighter, whiter and prettier than any other HID bulbs you"ve ever seen.
This is the best and Newest LED you will ever own!!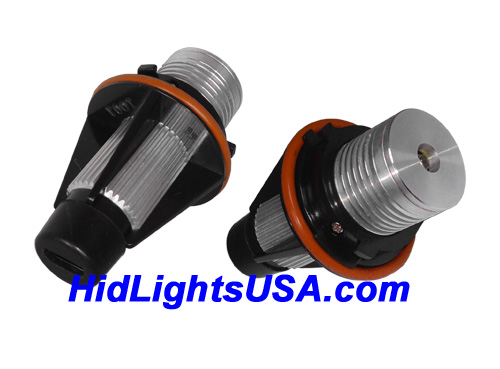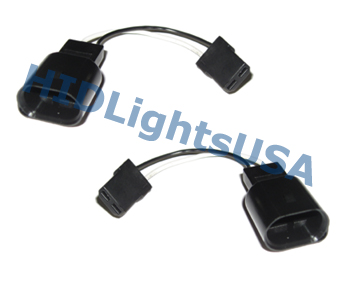 This auction is for one pair of OEM BMW WHITE LED bulbs.
We also have Blue & Red color available
LED MARKER FOR OEM ANGEL EYES - WHITE
SAMPLE PICTURE ABOVE TO SHOW YOU THE INSTALLED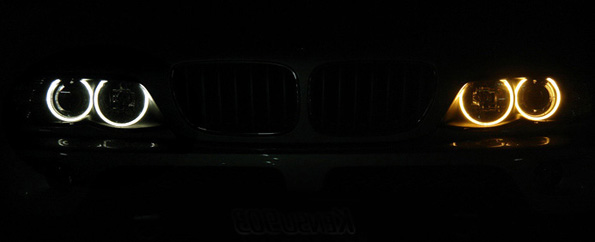 ANGEL EYES
E87: 1 Series all models 2004 - UP
E60 E61 E39: 5 Series all models 2002 - UP
E63 E64: 6 Series all models 2004 - UP
E65,E66: 7 Series all models 2002 - UP
E53: X Series 2003 UP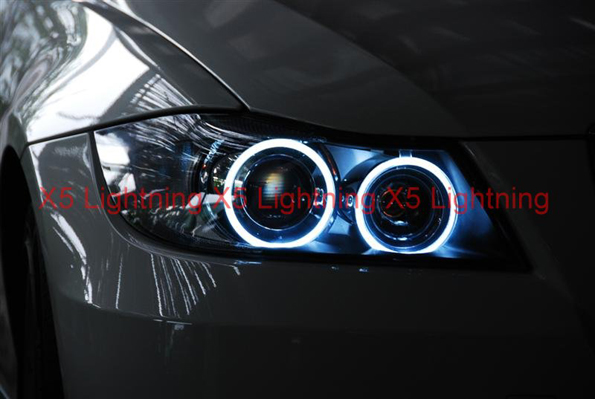 Part # E39-E63W
Brighter Hyper White Led Angel Eye Kit
Factory Dim Yellow Angel Eye
Product Features:
Significant improvement in visual appeal of your BMW
Designed to work with your factory Hella OEM Headlight, direct plug and play converter, the easiest way to change the color/brightness of your factory Angel Eyes.
Ultra Bright, 36000 mcd, Visible even in Daytime.
Visible even when your Xenon HID Headlights are on.
Ultra Bright Hyper White 7000K color temperature.
Easy install.
Plug and Play, No need additional wiring set up
Can also be wired as DRL (Daytime Running Light)No interference with FM Radio as well as OBC error.
Each applications have different sizes, this set will only fit on the model applications listed in the item description.
Caution: For eyes safety, please don"t look directly at the bulb within one meter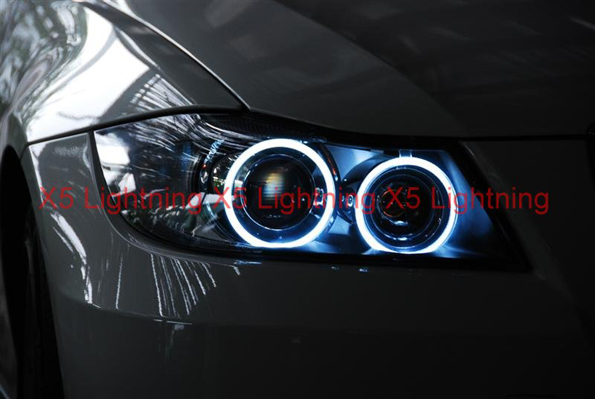 Full 6 months manufacturer warranty
Protective thermal control, prevent overheating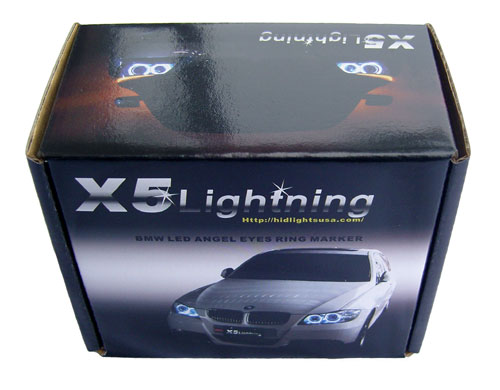 Instruction Guide:
E39,
E53,
E60,
E63-E64,
E65-E66,
E90-E91