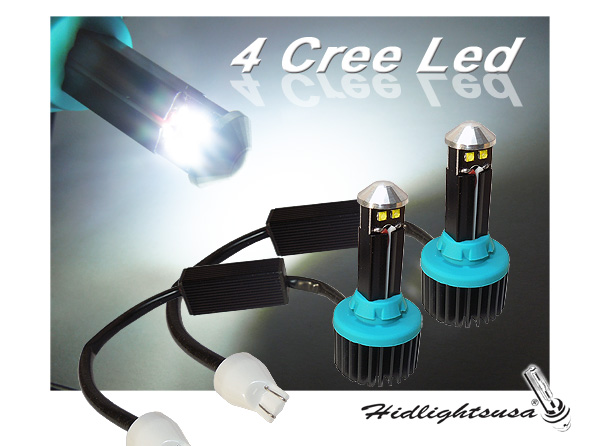 Brand New
GP Xtreme
One Pair (2 bulbs) 921 194 168 CREE LED 24W Light Bulbs with Canbus Kit
Back Up / Reverse
24W 12V
Color: Super White
Wide View Angle/ Piranha Type
For Replacement of Your Turn Signal Light, Corner Light, Stop Light, Parking Light, Side Marker Light, Tail Light, and Backup Lights, ETC..
Triple the Light Output!

The Best Bulbs on the Market!!!
Part#: GP-921-Cree-Kit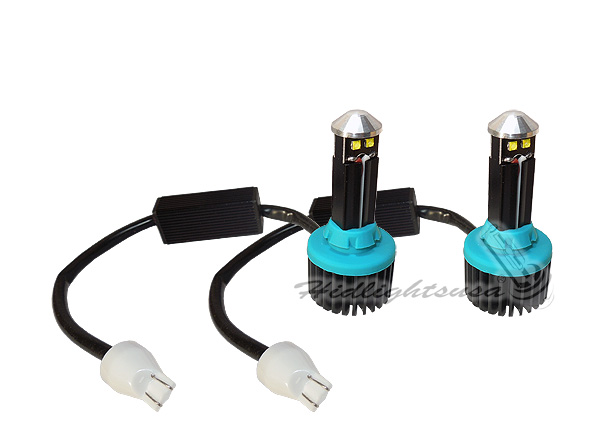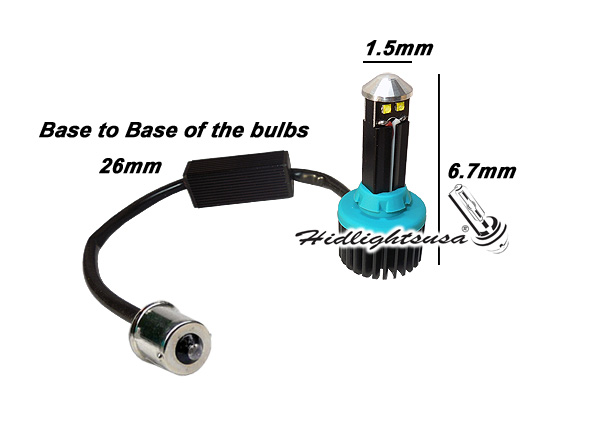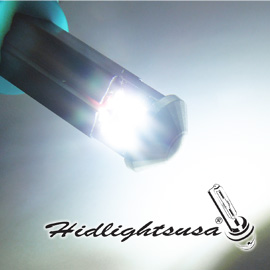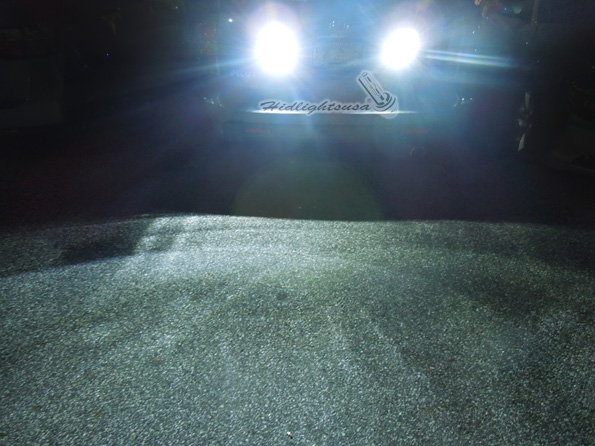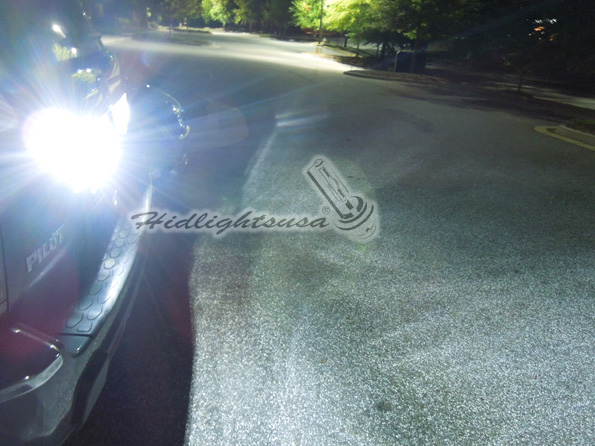 (This bulbs samples may not have the same result in other vehicle due to the reflection of each car)
This is for one pair of 921 LED bulbs (2 bulbs)
Cross Reference: 912, 194. 194/168/158 can be replaced with 921, but 921 is slightly bigger than 194/168/158,
Actually Color of our LED Light bulb.
Specification:
2 Cree LEDs / side.
Total 4 Cree LEDs Lights with Wide View Angle for better reflection.
Triple your current light output
Dimension:
LED Diameter: 16mm
35mm height (LED part). Total height: 70 mm
Package Contents:
One Pair GP Xtreme 1156 Cree LED Bulbs White Color (2 bulbs) + Resistor
(This is a pair of After Market bulbs which may not be one hundred fitting, some modification may require due to difference socket of each manufacture car parts)
(Hot glue may required for better fitment and brightness adjustment.)
For Parking Lights, Corner Lights, Gauge ClusterSide Marker Lights, Backup Lights, Running Lights....
Triple the Light Output!
194LED, 1156, 1156LED,1157, 1157LED, 3156, 3156LED, 3157 and 3157LED, 921LED, 7440LED, 7443LED, 1036 etc. are also available
Click here to find the right bulb for your vehicle.
You can match our miniature/wedge bulbs to all our headlight, fog light and drive light for a sleek and unified appearance.
Warranty: 6 Months