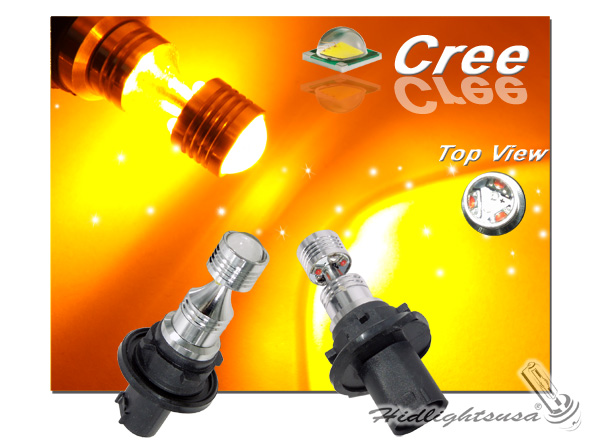 Brand New in Protective Boxes
New Technology Super Bright LED
30 Watts Concave and Projector CREE PH24WY LED replacement bulbs
Error code Free
6 CREE XB-D Cree LED lights
The Best and Newest Bulbs on the Market!!!
Three times Led up Faster than original stock bulbs
Clean and clear front end without seeing the amber "fried egg"
Completely error free and non-polar technology design
Replace with the Philips PH24WY 7014 12272 OEM bulbs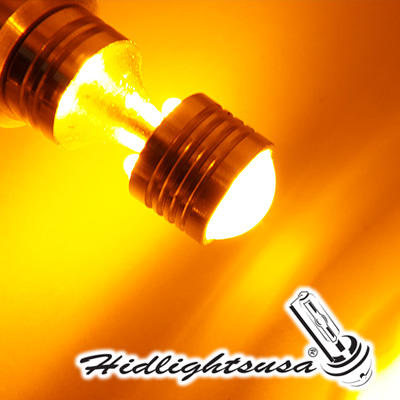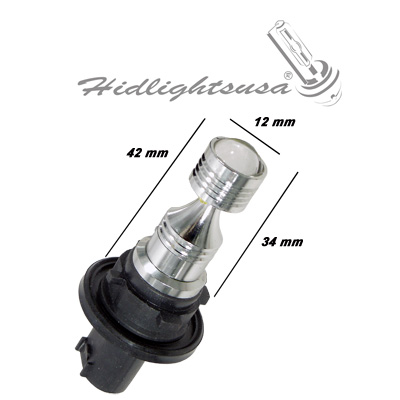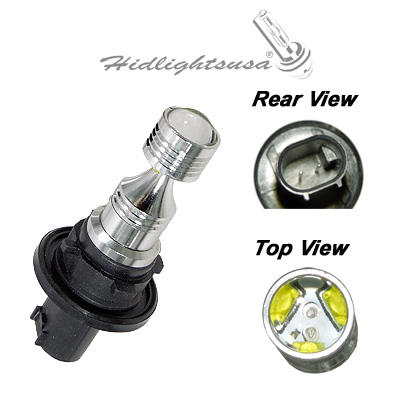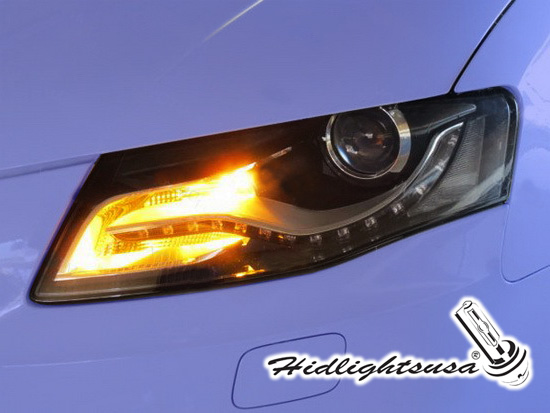 Specification:
* Each bulb has 6 Cree (Concave reflection and Projector front)
* Wide View Angle for better reflection.
* Triple your current light output
* Color: Amber
Fitment:
Audi A4 B8 mit Xenon 2008-2012
Audi S4 B8 mit Xenon 2008-2012
Audi A4 B8 Quattro mit X. 2008-2012
Audi Q5 2009-2012
Audi R8 2008-2012
Buick Enclave 2008-2012
Cadillac CTS mit Xenon 2009-2013
GMC Acadia mit Xenon 2009-2013
Lincoln MKZ 2010-2012
Porsche 911 997 mit Xenon 2009-2012
Saab 9-5 2008-2009
Saturn Outlook 2008-2010
Content:
* one pair 30 Watts Cree Led Light (2 pieces)
This page features one pair error code free 30W CREE PH24WY LED replacement bulbs for the cars listed in the part compatibility list above for front turn signal lights or driving lights.
This PH24WY LED bulb is specially designed with one piece of CREE XB-D LED in front with projector lens and three pieces of CREE XB-D LEDs facing the back to better reflect the light inside the turn signal lamp housing. Thanks to this special design, it will appear much brighter than most conventionally designed LED bulbs.