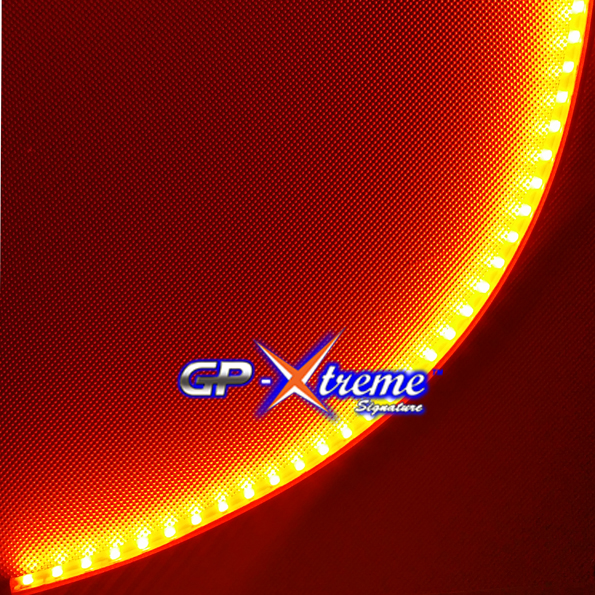 Brand New
Flexible / Extendable / Cuttable
LED Accent LED Light Bar for Car and Motorcycle
36 LEDs Amber Color
3 LED each Section (Total 12 sections)
12V
Easiest Installation
----------------------------------------------------------------

Light Bar with soft plastic, which allows bending into any shape you prefer
----------------------------------------------------------------
Part # LB3000-12O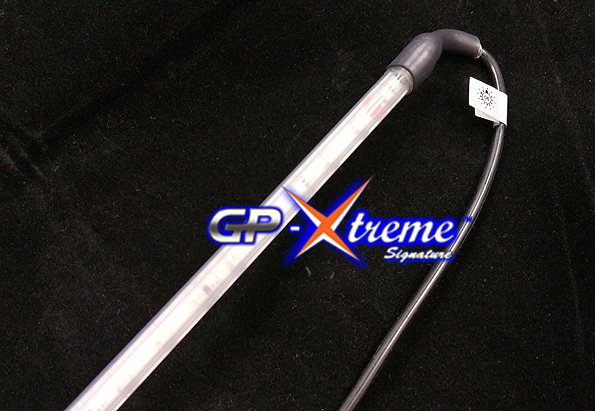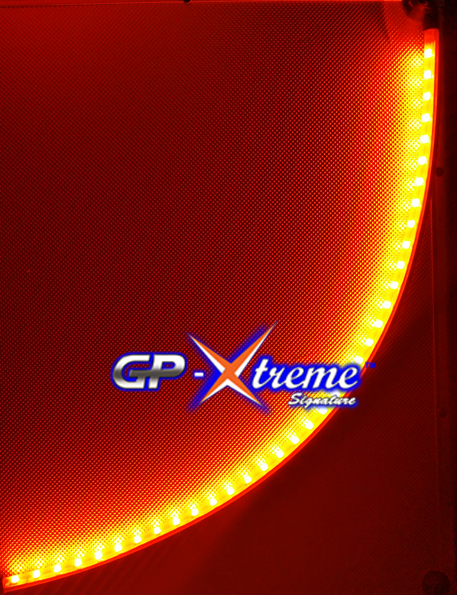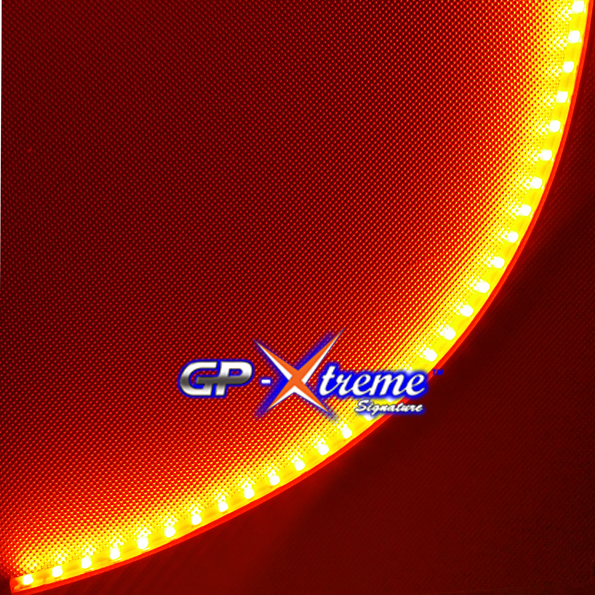 LED LIGHT BAR Features
Function: Designed to decorate mainly Motorcycles, cars, auto Vehicles, and any other place to explore your creativity.
Flexibility: Light Bar with soft plastic, which allows bending into any shape you prefer.
Cuttable: Every 3 LEDs counts as one section, a Light Bar unit contains12 sections. Such Light Bar is cuttable according to the sections.
Attachable: Each Light Bar unit could be expended by join to another unit with a connector.
Water- Proof: Water resistance.
Safety: The LED light bar functions as a super high-intensity Amber LED running light, brake light, turn signal, and hazard lights for added safety
--------------------------------------------------------------------------------
Specification:
12VDC 36 ULTRA BRIGHT LED ACCENT LIGHT
W/12" UL2464 24AWG LEAD WIRES
INPUT: 10~14V
WATERPROOF
LED Bar Length: 19.5"
Wire Length: 11.5" (for power)
Length for each section: 1.5" (total 12 sections)
LED per section: 3 LEDs
Space for each LED: 0.5"
Bar Width: 9mm
Package Contents:
One Amber LED Light Bar (36-LEDs)
3M Adhesive Foam
Warranty: 3 Months. If you cut the LED light bar, we are unable to provide any warranty. Please test it before you cut it.