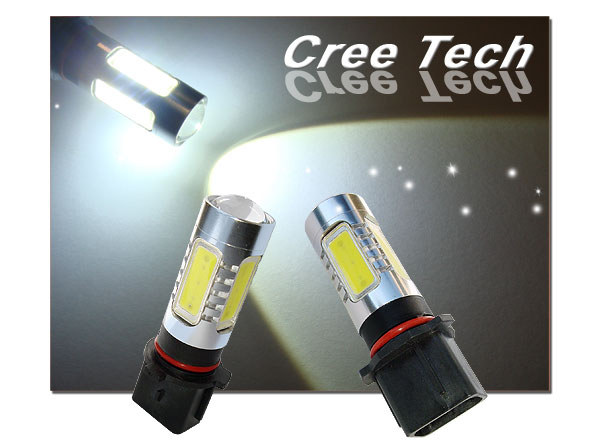 Brand New
One Pair P13W Cree and High Power Turn Signal Light for Chevy Camaro
Fits 2010 Camaro V6 RS and V8 SS/RS Daytime Running Lights (DRL)
Cree + High Power 12v Bulbs (Triple Brighter)
Color: Super White
The Best and Newest Bulbs on the Market!!!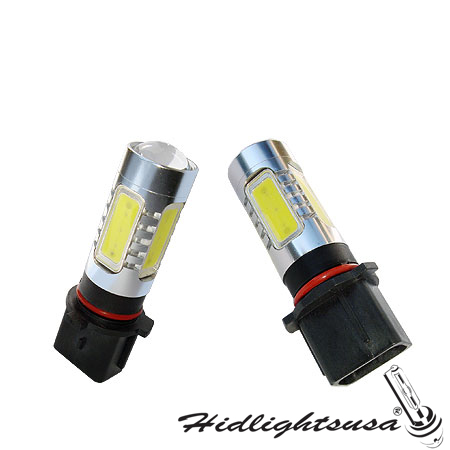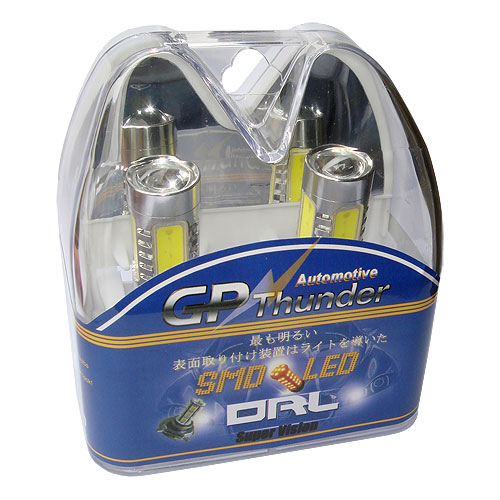 Diameter 19mm , height 44mm (Light part). 65mm total height.
Specification:
* Each bulb has 1 Cree and 4 High Power 7.5W
* Wide View Angle for better reflection.
* Triple your current light output
1 pair P13W-Cree-HP-W